Museum of Anatolian Civilizations is located next to Ankara Castle. It was selected as the Museum of the Year in Europe in 1997. It is an exceptional museum with its historical building and unique collection. Museum is consists of two Ottoman buildings built in the 15th century, one of which is a bazaar and the other is a hotel. These buildings, which were abandoned in time, were renovated to exhibit artifacts collected from Anatolia and turned into a two-storey museum.
In the museum, Anatolian archaeological artifacts starting from the Paleolithic Age to the present are exhibited in chronological order. At the entrance you can turn right and see very rare works from Paleolithic, Neolithic, Chalcolithic, Old Bronze, Assyrian, Old Hittite, Phrygian, Late Hittite, Urartu, Lydian periods.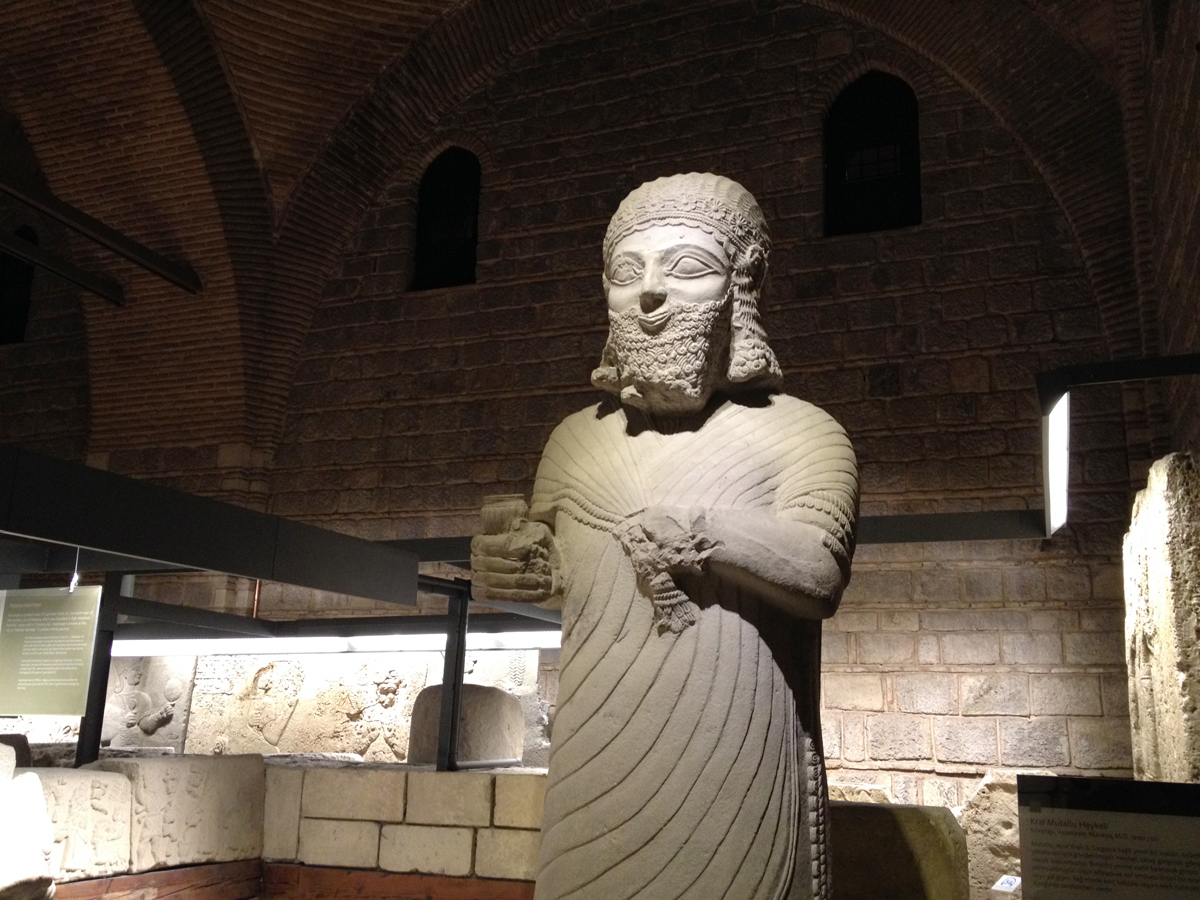 We recommend that you spend at least 1 hour in the museum. And then if you want you can reach Ankara Castle in 5-minutes by walking.
How to go? 20-25 minutes from Hotel SAMM by taxi ( not in rush hour )
Address: Gözcü Street, No. 2 Ulus, Ankara
Visiting hours: Everyday 08:30am. – 19:00pm.
Museum fee: 30TL